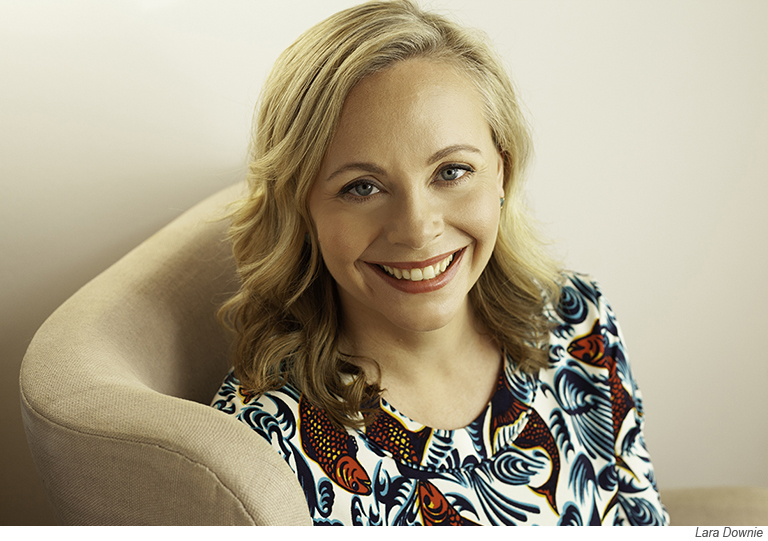 Managing Director & Literary Agent
Kristina has been a bookworm for as long as she can remember and has a decade of experience in publishing as both an author and an agent. She was born and raised in the Big Apple by an Argentine dad and a Norwegian mom, speaking three languages at home. Her multicultural upbringing instilled her with a profound desire to experience the world and she has now lived in nine countries on three continents.
Her first great literary love was Arthurian legend which led her to reading Anglo-Saxon, Norse and Celtic studies for her BA and completing a PhD in Medieval Literature at the University of Cambridge. In between she pursued an MA in French Cultural Studies at Columbia University and then worked as a translator and women's rights lobbyist in Paris. Kristina switched gears into journalism after her PhD, heading out to China in the run up to the 2008 Olympics.
She has held positions at the National University of Singapore and the University of Hong Kong. Her academic work is rooted in feminist, queer and postcolonial theory and she remains keenly interested in those fields. Her monograph, The Myth of Morgan la Fey was published by Palgrave Macmillan, using feminist psychoanalysis to recenter the famed sorceress at the heart of the Arthurian tradition.
Kristina has also written several novels for young adults. The Sweet Black Waves trilogy (Imprint/Macmillan) draws on Kristina's expertise in medieval literature to retell the legend of Tristan and Isolde, while The Tesla Legacy (Tor Teen) reimagines the classic superhero origin story with a precocious female scientist at its helm. Kristina's first novel for adults, The Many Lies of Veronica Hawkins is forthcoming from Little, Brown UK.
Being both an agent and an author allows Kristina to fully guide her clients through every step of the publishing process. She loves launching debut authors' careers as well as working with mid-career authors looking for new challenges. Kristina sees each client relationship as a true partnership in which they develop the right strategy for a client's career together. Author care is paramount and she prides herself on using her multifaceted understanding of the industry to help her clients achieve their goals. She is eager to work with writers from around the globe.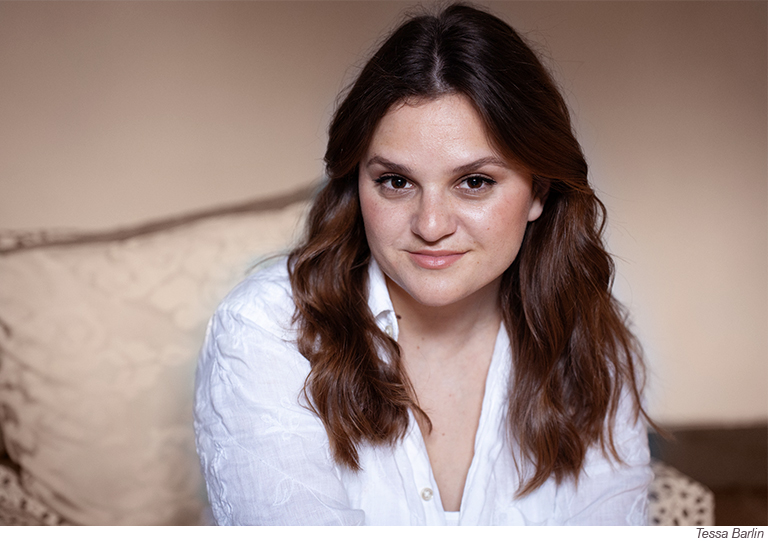 Associate Agent 
Nina knew from a young age that the magic and power of stories was something she would always need in her life. She now proudly champions authors whose magic shines through every story they write. 
Nina has a BA in Film and Media Studies from The University of Cape Town and a BIS Honours in Publishing from The University of Pretoria. Her first foray into the publishing industry came shortly after graduating, where she assessed manuscripts for Pan Macmillan South Africa. After Macmillan, Nina interned at the Irene Goodman Literary Agency before moving to High Spot Literary where she spent two years building her list as a junior agent. In 2023 Nina joined Pérez Literary & Entertainment as an Associate Agent where she looks forward to expanding her client list and contributing to the growth and success of PLE.
Nina works closely with her clients from day one. Editorially focused, she enjoys the collaborative back and forth of polishing a manuscript before guiding clients through the publishing process. Nina believes that all voices have value and deserve to be heard. 
Nina's taste in books is built on growing up reading The Very Hungry Caterpillar, surviving the great Team Edward vs Team Jacob war, and rereading Pride and Prejudice a few too many times. These days she enjoys everything from Sarah J. Maas, Stephanie Garber, and Rachel Gillig, to literally anything Stephen Fry puts on paper. 
Nina is an outdoor girl at heart and can often be found exploring new hiking trails or picnicking with friends.
Finance Director & Literary Agent
The son of a mining engineer and a poet, Jack naturally ended up with a doctorate in quantum physics and a love of Science Fiction, each using, as they do, a little of the extraordinary to understand the everyday.
He has spent more than fifteen years in the world of international finance, heading market risk and quantitative teams, and managing direct reports on three continents. In addition, he has extensive experience dealing with regulators such as the European Central Bank, the Prudential Regulation Authority in the UK, and the Federal Reserve Bank of New York.
At PLE, he oversees day-to-day business operations, contracts and royalties, and liaises with the agency's chartered accountants. He is also responsible for producing annual earnings reports for our clients so that they can make informed, data-driven choices about their careers. Jack enjoys talking numbers and is always on hand to answer questions.
When not squinting at a spreadsheet, Jack can be found with his nose in a book or graphic novel. He is a huge fan of classic SF, especially Arthur C. Clarke and Isaac Asimov, as well as Iain M. Banks and China Miéville. Growing up, he devoured every issue of 2000 AD and remains an Alan Moore devotee.
Jack holds a PhD in Quantum Physics from École Normale Supérieure in Paris, France and an MPhys from the University of Oxford. He is fluent in French, speaks basic Spanish, and has lived in four countries.
Jack is currently open to Science Fiction queries only.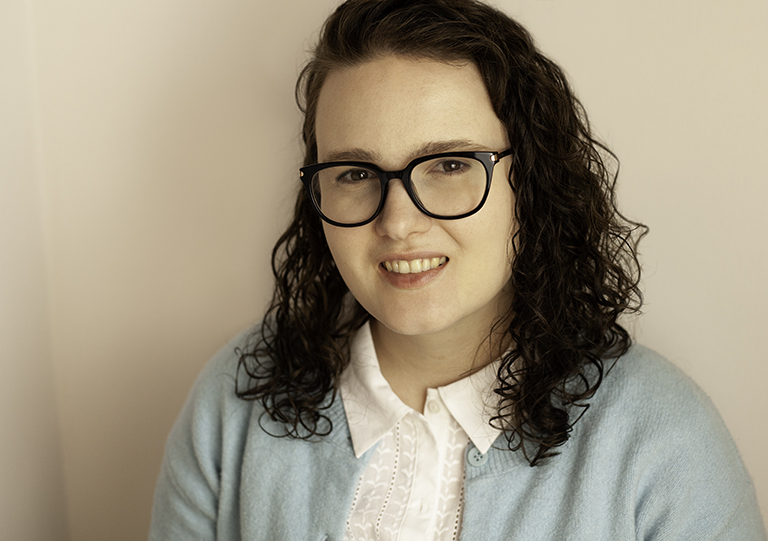 Assistant to the Managing Director 
Born to two bibliophiles, Isabel could not have grown up to be anything else. She was born and raised in the Southwest United States but always knew she wanted to move to the UK. In high school she set her sights on a job in the publishing industry and hasn't blinked since. 
Isabel graduated in 2021 from Barrett, the Honors College at Arizona State University with dual degrees in English Literature and Business Entrepreneurship. Just a few months later she was in Scotland pursuing an MLitt in Fantasy at the University of Glasgow. She wrote her Masters thesis on Tamora Pierce and is a fan of Ray Bradbury, Octavia Butler and Samantha Shannon.
When not working, Isabel can usually be found reading or wandering a bookstore. Some of her favorite books include The Hunger Games, Pride and Prejudice and The Mysterious Benedict Society.
Isabel is not currently open to queries.