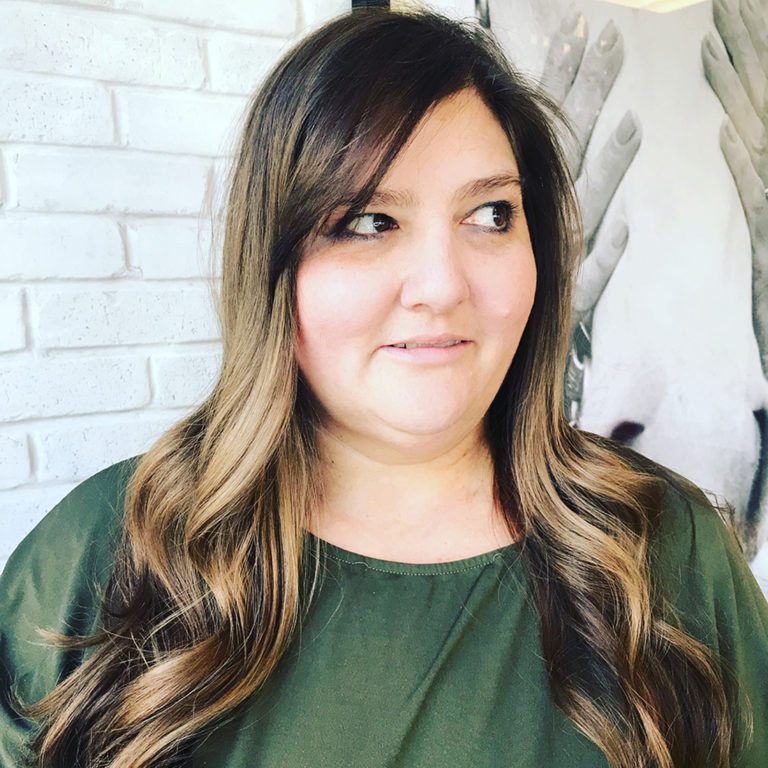 Kelly deVos is from Gilbert, Arizona, where she lives with her high school sweetheart husband, amazing teen daughter and superhero dog, Cocoa. She holds a B.A. in Creative Writing from Arizona State University. When not reading or writing, Kelly can typically be found with a mocha in hand, bingeing the latest TV shows and adding to her ever-growing sticker collection.
Kelly's work on body positivity has been featured in the New York Times as well as on Vulture, Salon, Bustle and SheKnows. Her debut novel, FAT GIRL ON A PLANE was named one of the "50 Best Summer Reads of All Time" by Reader's Digest magazine.
Her second book, DAY ZERO, part of a two-book duology, was a 2020 TASHYA State Board Reading List book. Zombie horror/thriller, EAT YOUR HEART OUT received a starred review from ALA Booklist and was named an Amazon Best of YA Editor's Pick. It is also a current Georgia Peach Book Award nominee.
Kelly's most recent book is the Dracula-inspired YA horror novel, GO HUNT ME, available now from Penguin Teen/Razorbill books.